"Welcome to my collection of portraits paintings through the lenses of surrealism and abstraction."
"Each stroke of the brush on canvas is a reflection of my deep fascination with the complexities of the human condition".
As I delve into the intricate details of each facial feature, I am constantly reminded of the infinite possibilities that exist within each of us.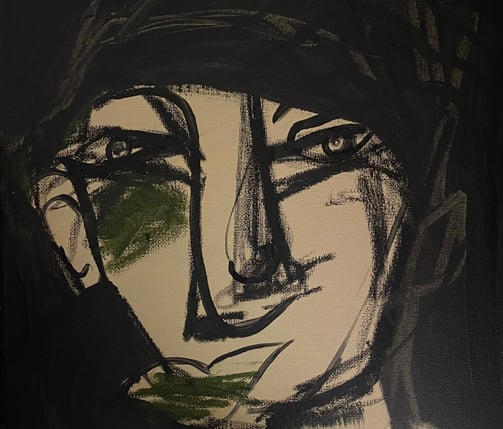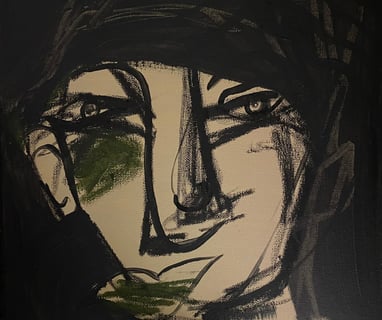 Through my use of abstract and surreal elements, I aim to capture the raw emotions and experiences that make us who we are.
Each piece in this collection is a reflection of my own personal journey and serves as a reminder of the beauty and mystery that lies within us all.
"My hope is that each painting will inspire a sense of connection and empathy with the subject, and invite the viewer to contemplate the complexities of the human experience".